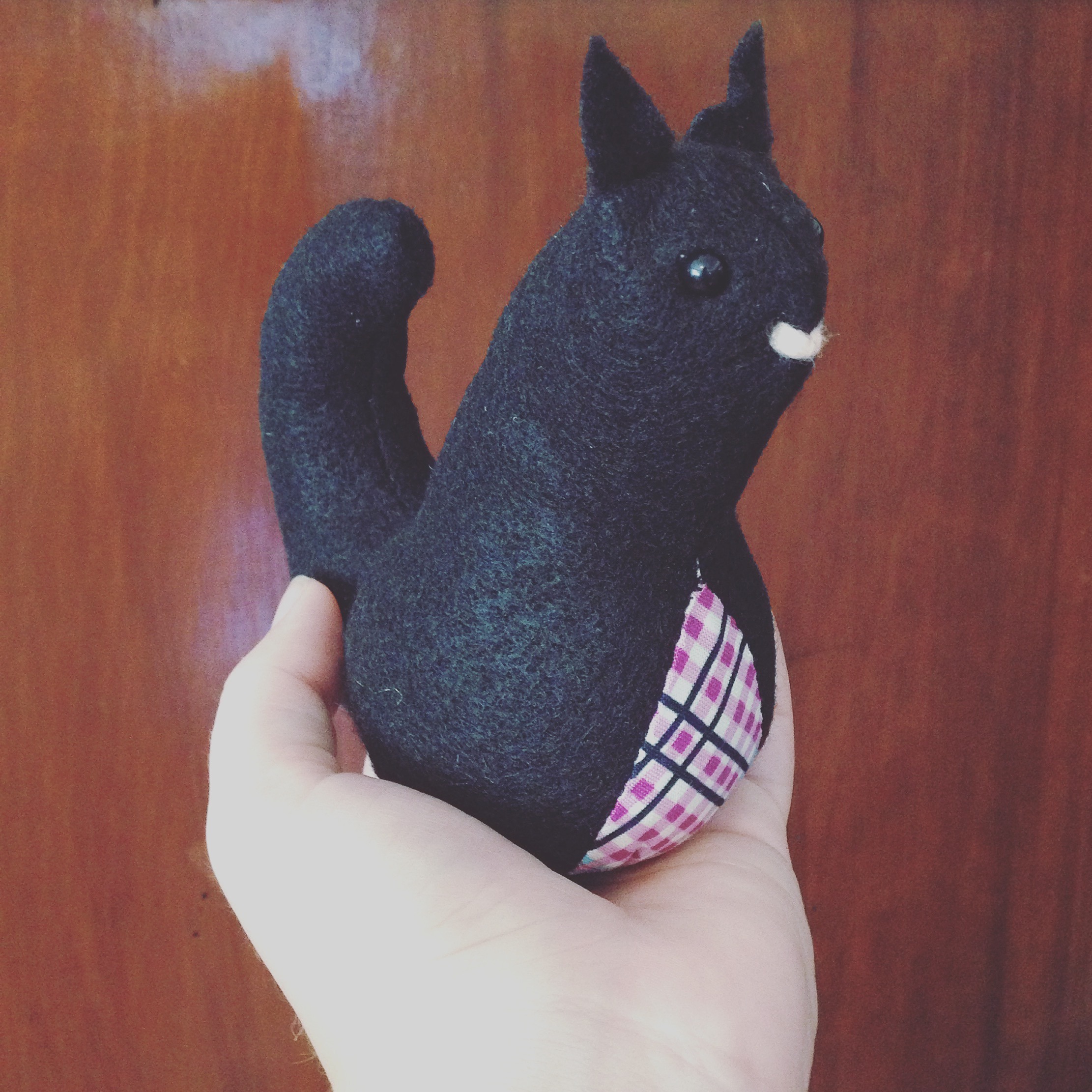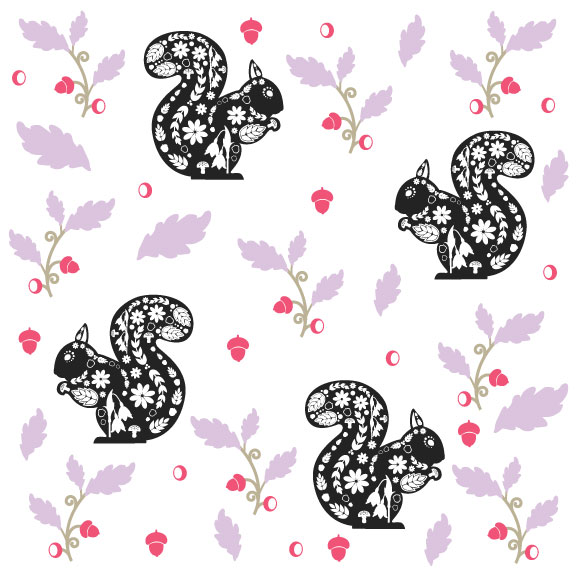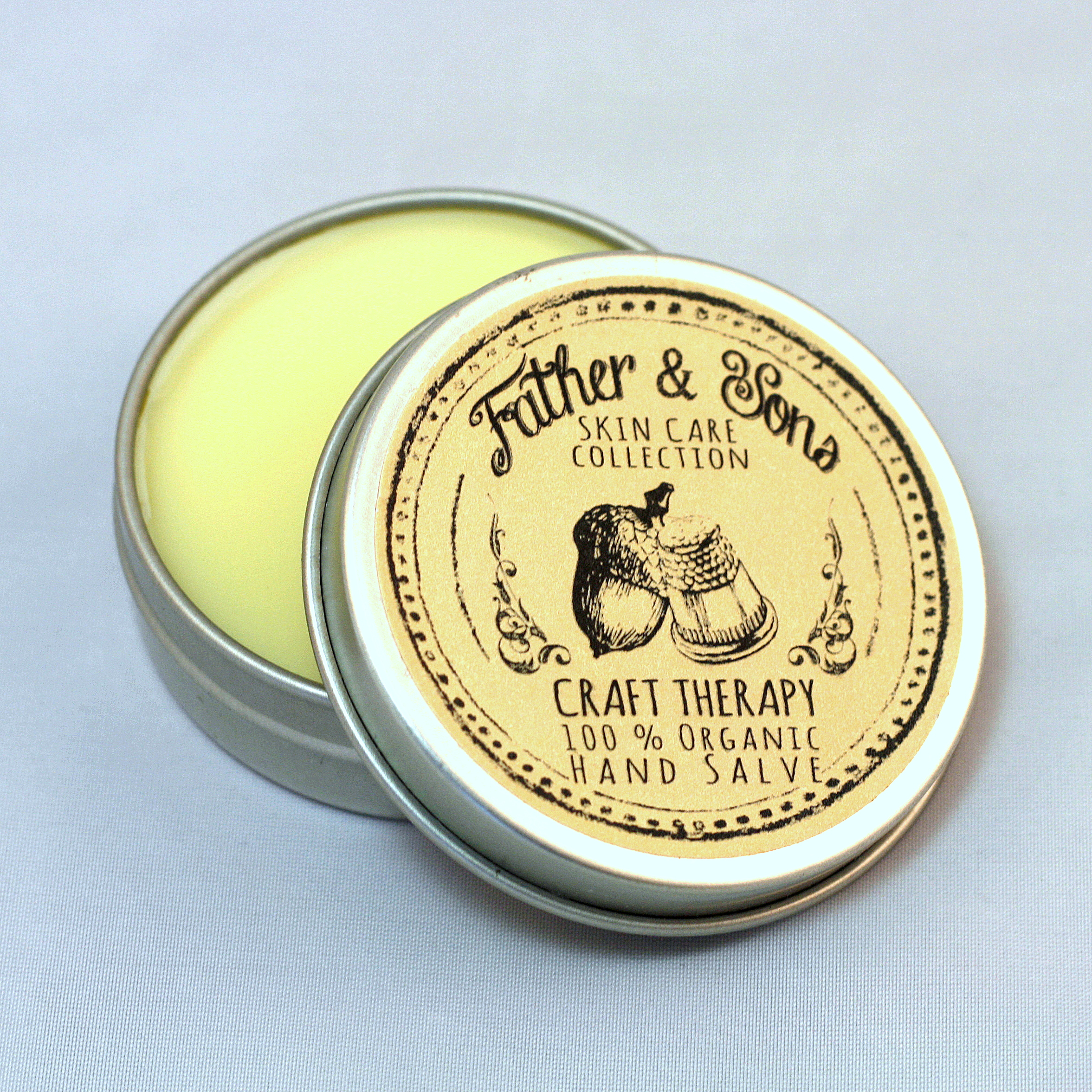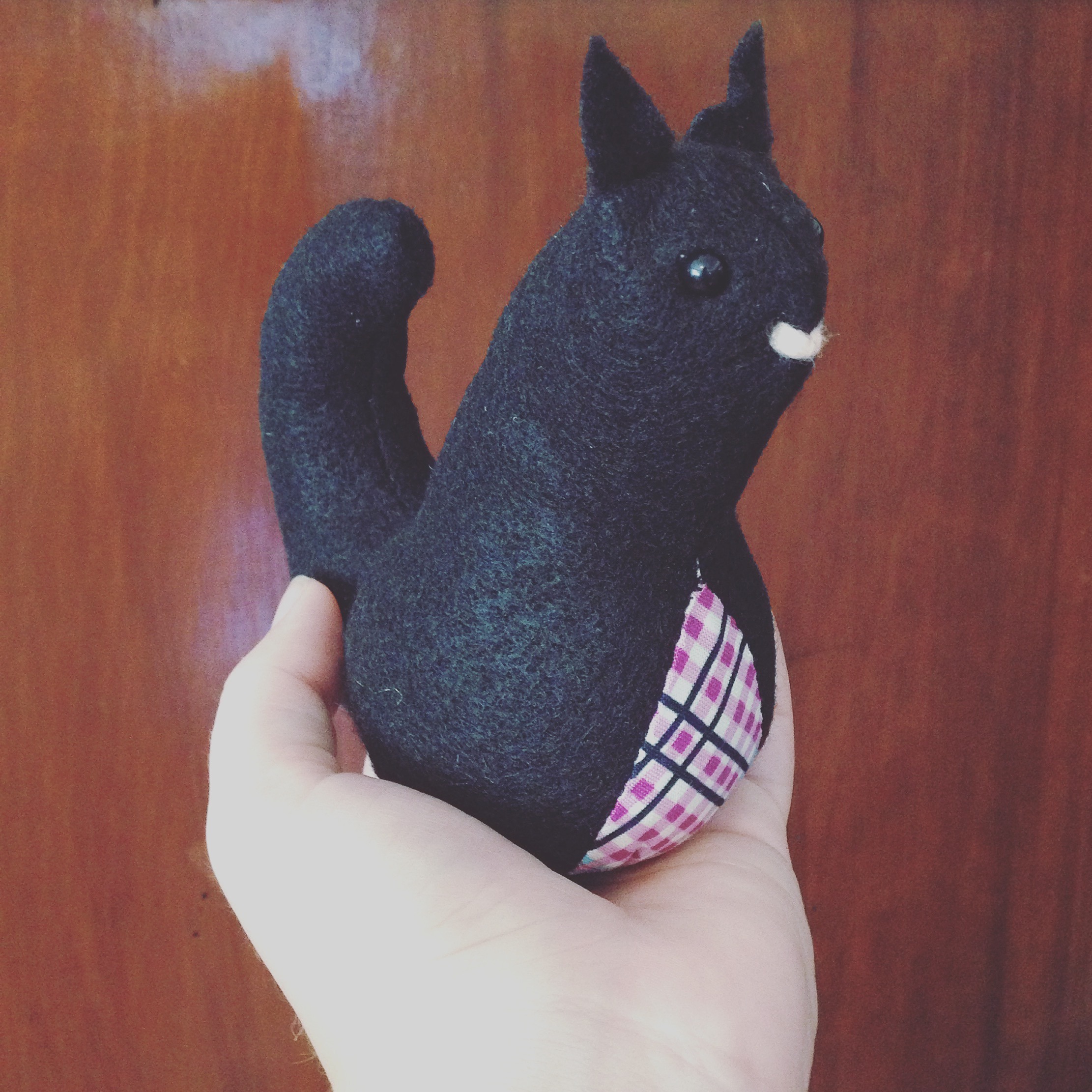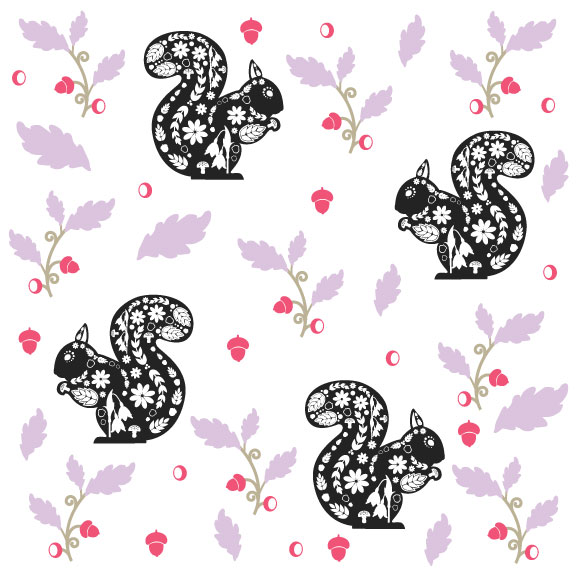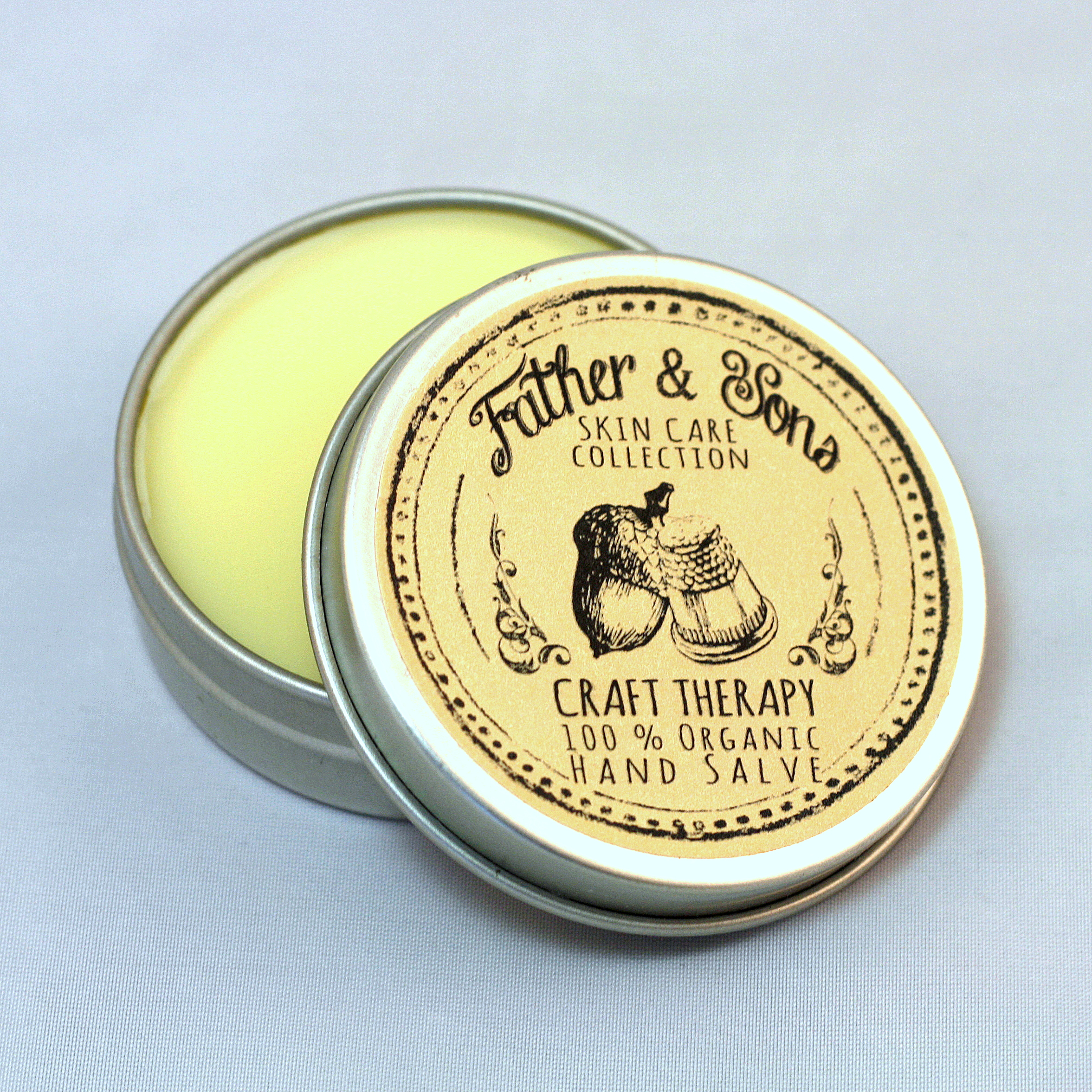 Our recently launched Indiegogo has been going strong in the first few days of its 30-day-long effort to gain us enough funding to open our shop! If you haven't visited yet, please click here to see the culmination of all our hard work. And even if you can't contribute monetarily, we stand a better chance of getting on Indiegogo's front page and in their newsletter if we get more shares on social media, so please share our campaign wherever you can!
We've got tons of lovely prizes to choose from, including pincushions, totes, fabric, hand salve, postcards, buttons, and even classes and gift cards that will be redeemable once the shop is open. But one of our favorite prizes is the lovely yarn that was designed especially for our campaign by Berkeley dye studio Marli Tharn Yarns.
We've spent a good amount of time scouring the web for 20 knit and crochet patterns that can be made from 100 grams of fingering weight yarn, but beyond that, they would look amazing in our yarn's colorway, and here they are for your consideration! Just click the photos to be taken to the patterns.